Our Story
Emerged with the Vision of providing better options to customers worldwide who are looking for dedicated people to devote there best in what they do was the reason behind existence of MindWeb Technologies. Founded By Mr Kapil Garg in Year 2010 and Nourished By Aarti Garg, Joining hands to contribute there expertise in the area, we can see this vision coming through very well in where we stand today.
We are a prosperous and fast-growing company which operates in the area of Web Development and Marketing. We are a brilliant reputed leading web development company. Customer's satisfaction is our highest priority. We have a team of experts quality assurance and dedicated professionals to provide quality work. We provide a personal approach towards our clients and always deliver the work, which is beyond customer's expectations.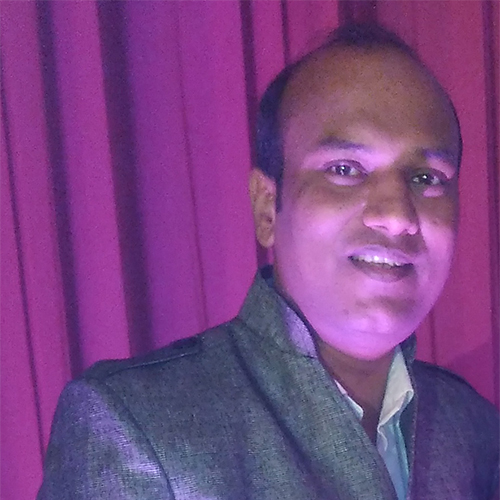 Kapil Garg - CEO & Founder
Kapil Garg has 9 years of experience in building professional websites. He is a leading web developer/designer. His passion is to designed and developed most impressive websites. He has worked with many brand products. He generally gives quality work to their clients, as he things that customer fulfillment is central. He holds a master degree (MCA) in IT from Chandigarh.
In addition to Mindweb Technologies, he has one more entrepreneurial ventures namely; My Listing Mart. When Google is out of his sight, He loves to spend quality time with Friends & Family.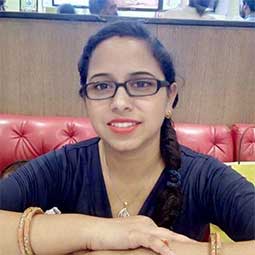 Aarti Garg - Co-founder
Aarti has 9 years of experience working digital products in some of the most recognized agencies of the country, have allowed me to work together with worldwide brands. She is working at the very highest level as both a senior web developer and web designer.
Being a co-founder, she has recently been involved in business strategy, client benefits, company operations, project delivery and financing. She holds a master degree (MCA) in IT from Chandigarh. When she is not working, she will be busy on pampering her kid; she loves to cook and listen music.