Our Work
Check out some of my latest web design projects
Red Rocket Nation
Red Rocket Sports Science LLC specializes in excellence of both health and personal care. Our goal is met when we achieve this excellence in the following: providing necessary information and resources.
Visit Website
Black Edged
We create clean and pure nutritional supplements, sports nutrition and lifestyle products.
Visit Website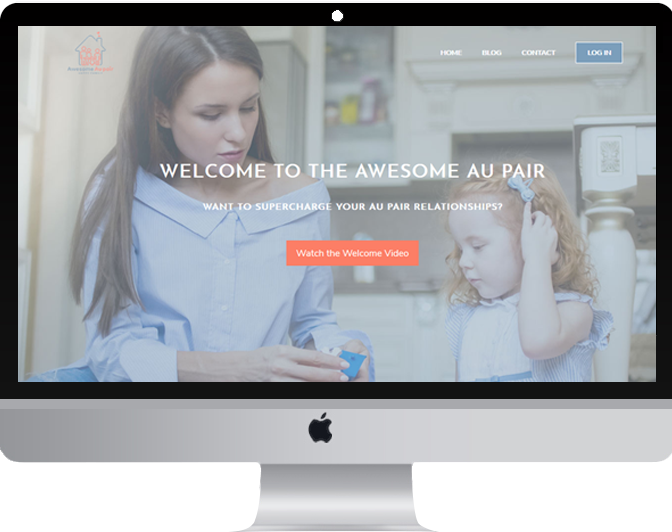 The Awesome Au Pair
If you're struggling with a specific au pair problem, send us an email and we'll do our best to help.
Visit Website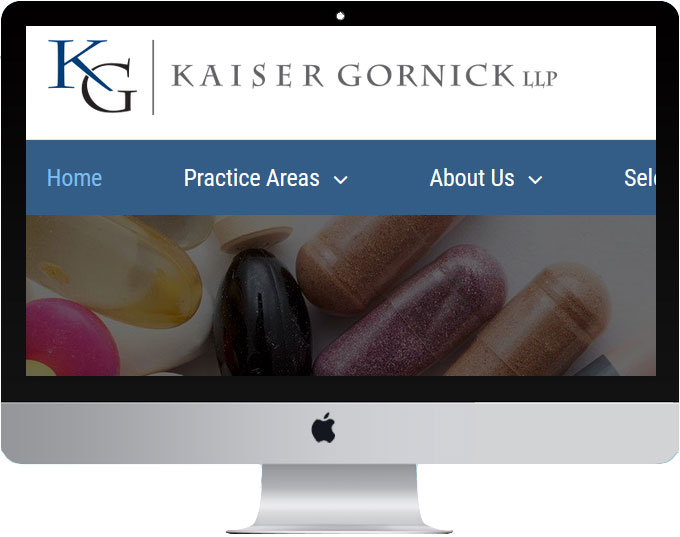 Kaiser Gornick LLP
At Kaiser Gornick LLP, are a team of exceptional attorneys who are ready to put our experience and knowledge to work for you.
Visit Website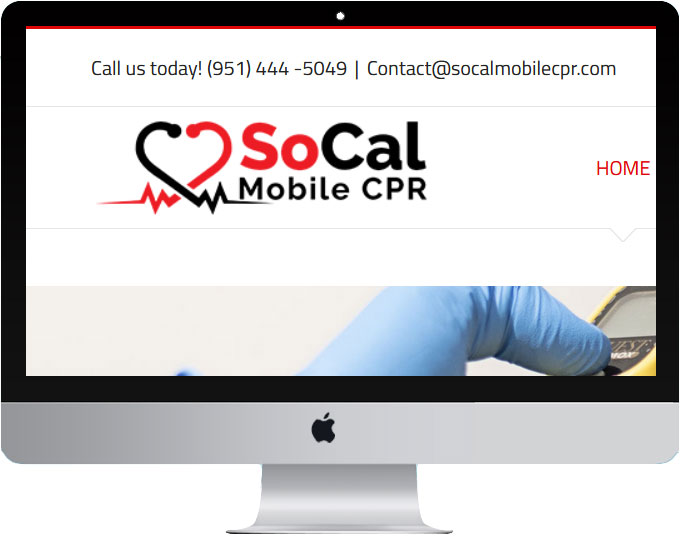 Socal Mobile CPR
We offer CPR courses for various professionals, as well as on-site training for employees and staff members.
Visit Website
Integra Health Care
Integra is a local Twin City, licensed, family-owned and operated Home Care agency. Integra provide dedicated, high quality in-home personal care services to seniors, ill, and physically challenged individuals.
Visit Website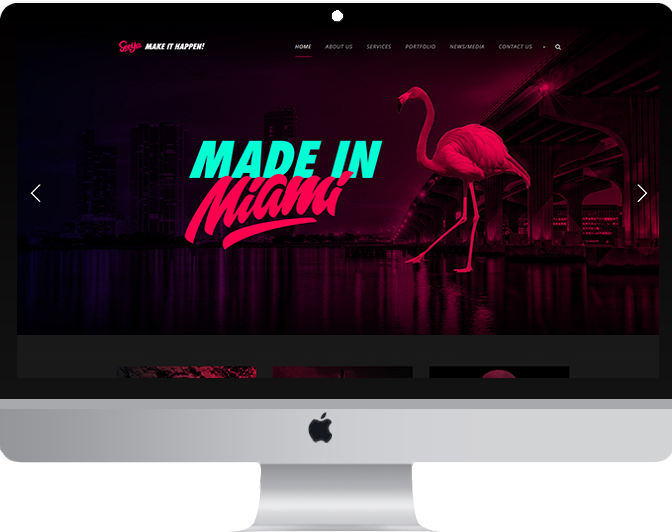 Seeyapr Studio
See Ya Group (or just See Ya) is a young, hip, rocking and popping Miami based creative agency. We believe in having fun while doing what we love. We create without limits!. We are in the business of changing minds and creating new concepts.
Visit Website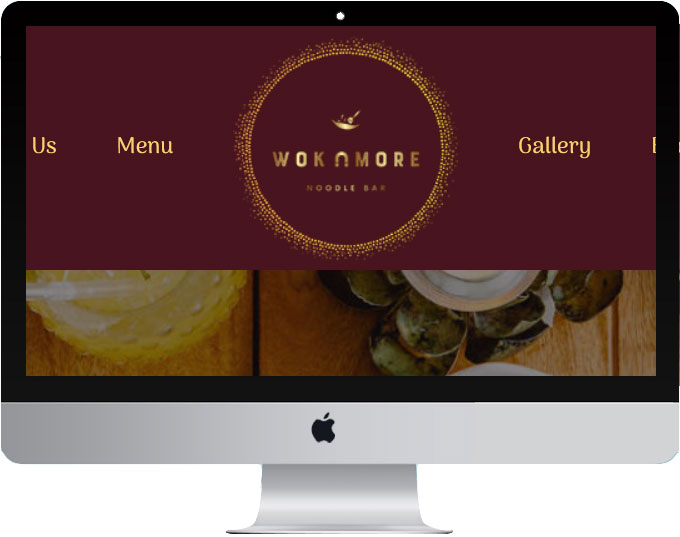 Wok N More NoodleBar
WOK N More is first of its kind in South Canberra. You can watch & drool while your food is being cooked as we have a LIVE see-through kitchen!
Visit Website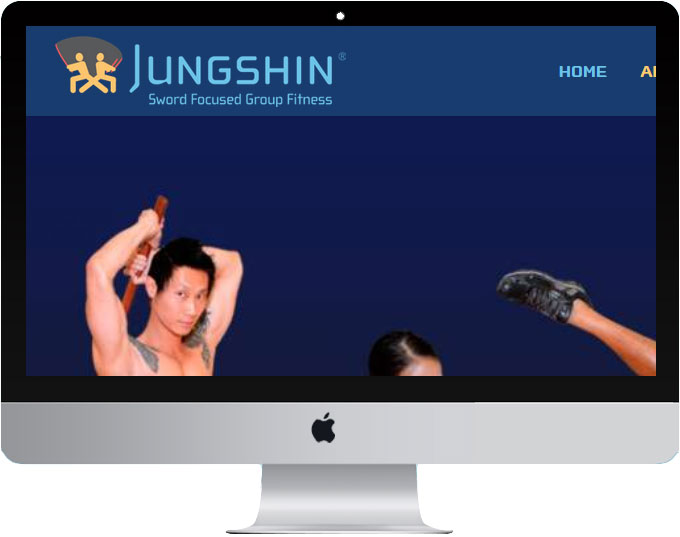 Jungshin
Jungshin Fitness was borne through the birth of her son. An uneventful pregnancy which led to a harrowing labor that resulted in ravaging her core and spine, puncturing her spinal sac.
Visit Website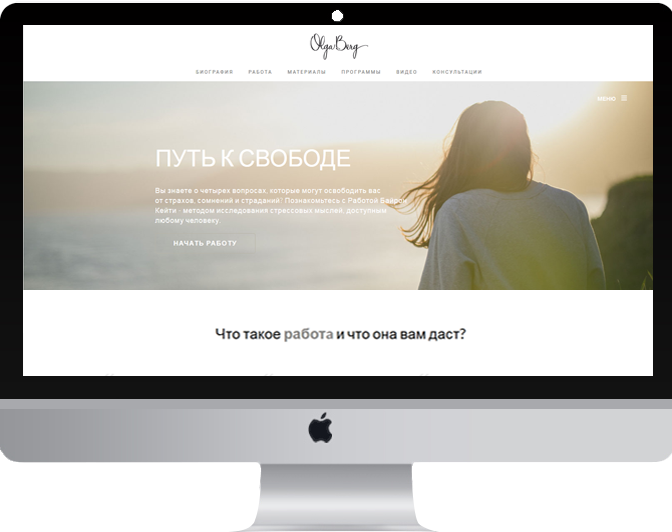 The work Russia
Вы знаете о четырех вопросах, которые могут освободить вас от страхов, сомнений и страданий? Познакомьтесь с Работой Байрон Кейти – методом исследования стрессовых мыслей, доступным любому человеку.
Visit Website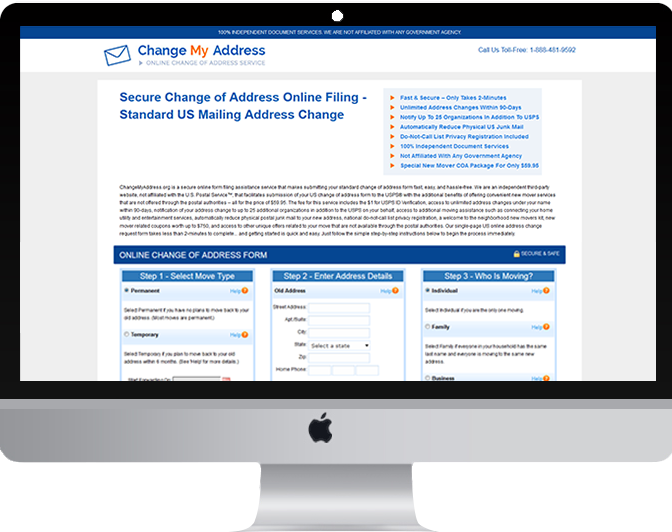 Change My Address
ChangeMyAddress.org is a secure online form filing assistance service that makes submitting your standard change of address form fast, easy, and hassle-free.
Visit Website